Zach Braff hasn't made a movie since the 2004 hit Garden State. That space has kind of been taken over by How I Met Your Mother's Josh Radnor (happythankyoumoreplease and Liberal Arts).
But now, Braff has taken to Kickstarter to help fund his new script, titled Wish I Was Here.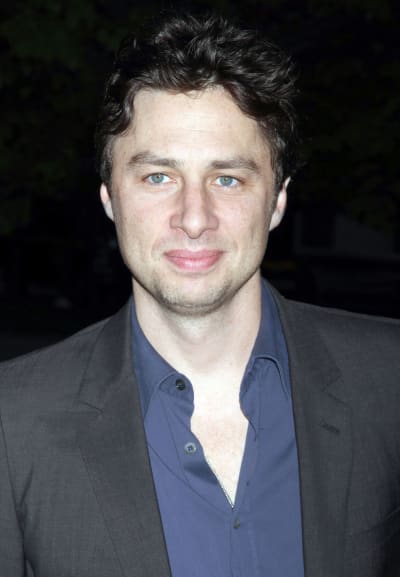 In the Kickstarter video, Braff explains that the film acts as a follow-up "in tone" but not "in story" to Garden State, with Braff directing and starring.
Braff was inspired by the incredible support given by fans to the Veronica Mars Kickstarter, and decided that the film, which had run into financing snags, was worth pursuing on a crowdfunded platform.
The actor was last seen in Sam Raimi's Oz the Great and Powerful, but he has not had a writing or directing role on anything except Scrubs since Garden State.
Head to the Wish I Was Here Kickstarter page to watch the video, check out the rewards, and donate to the movie.