The cast for Guardians of the Galaxy is shaping up!
In February, it was announced that Chris Pratt will play Star-Lord. Since then, Dave Bautista, Zoe Saldana (Star Trek Into Darkness) and Michael Rooker have joined on. Now, Ophelia Lovibond has signed up.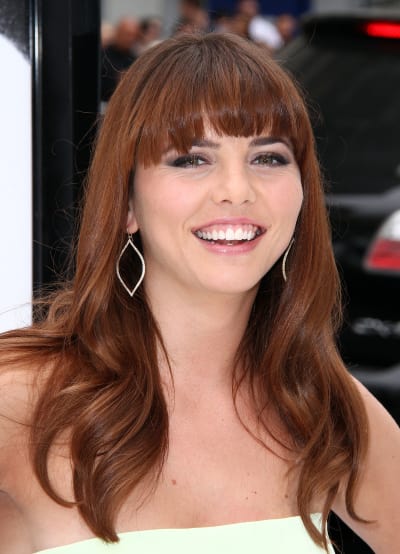 Lovibond's role remains tightly under wraps. The actress is best known for her roles in such films as No Strings Attached and Mr. Popper's Penguins.
Guardians of the Galaxy will be released as part of Marvel Phase 2, on August 1, 2014.