Michael Rooker and Guardians of the Galaxy director writer/director James Gunn are close friends. As such, most people expected the Walking Dead star to play a part in the upcoming Superteam movie.
Today, we know in what capacity: Rooker will play a founding member of the Guardians team, Yondu.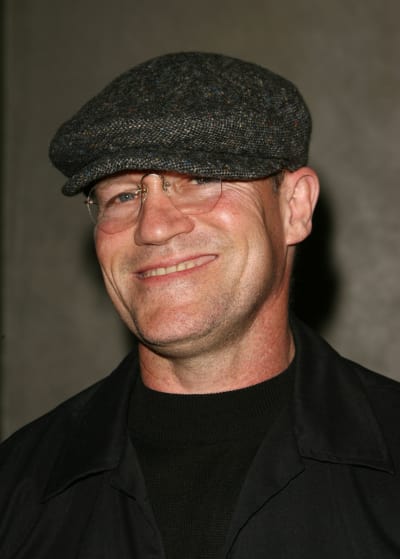 Yondu is a Zatoan huntsman with no physical superpowers. He does, however, have a mystical sixth-sense that allows him some communicative powers with other life forms.
Rooker joins Chris Pratt (The Five-Year Engagement) and Dave Bautista in the film, with Zoe Saldana in talks to star as Gamora.
Guardians of the Galaxy is currently scheduled for an August 1, 2014 release.