Marvel Phase 2 is about to kick into full swing, with Iron Man 3 hitting theaters May 1. But while most of Phase 2 will consist of sequels, the one new property being introduced is Guardian of the Galaxy.
Today, Disney announced it is in talks with Zoe Saldana (Star Trek Into Darkness) to play Gamora in the new film.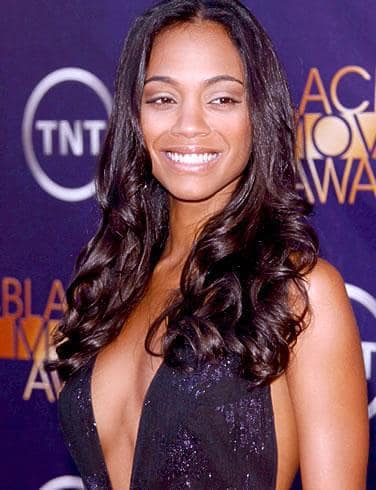 Gamora is the adopted daughter of the villain Thanos, and is a member of the titular super-team. Her powers include super strength and accelerated healing.
Saldana would join Chris Pratt (The Five-Year Engagement) as Star-Lord and Dave Bautista as Drax the Destroyer. Guardians of the Galaxy will premiere August 1, 2014.