Pre-production on Guardians of the Galaxy is kicking into full gear, as more actors continue to join the cast.
Yesterday, Ophelia Lovibond joined Guardians of the Galaxy in an unspecified role. And today, we've learned that Lee Pace is in final negotiations to play the villain.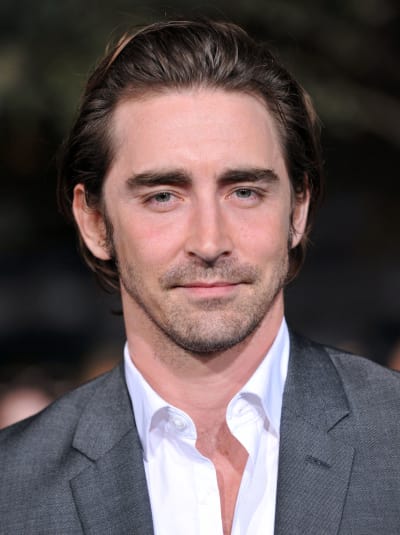 The villain has not yet been identified, though rumors have been swirling that The Controller, a scientist skilled in mind control, will be the main antagonist. Thanos, who was teased at the end of The Avengers, will also be involved in some way.
Pace, known for his role on Pushing Daisies as well as for films such as Lincoln and The Hobbit, tested for the role of Star-Lord that eventually went to Chris Pratt.
Dave Bautista, Zoe Saldana (Star Trek Into Darkness), and Michael Rooker have also been cast. Guardians of the Galaxy is set to come out August 1, 2014.