Gus Van Sant Wants to Direct Fifty Shades of Grey: Casts Alex Pettyfer in Test Reel
by Micah J Gordon at . Comments
Test reels are a more and more common way to connect a director with a project. Usually, though, a director is asked for a reel.
Gus Van Sant didn't wait to be asked, however, before shooting a test scene for Fifty Shades of Grey. The test footage was a steamy sex scene starring Alex Pettyfer in the role of Christian Grey.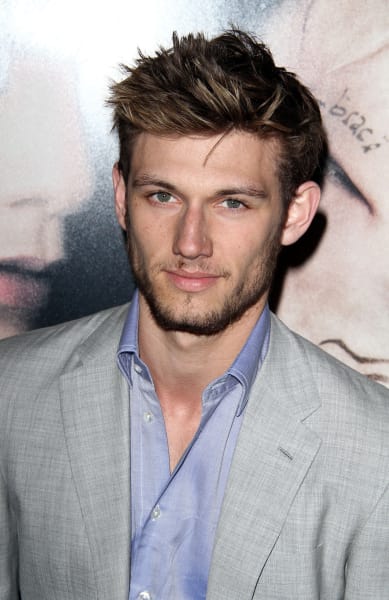 Van Sant is best known for directing such films as Good Will Hunting, Finding Forester, and Milk, and from the looks of it, he's very eager to add Fifty Shades of Grey to his filmography.
Pettyfer's involvement in the test footage is no indication one way or the other if he could be considered for the role in the film, but if Van Sant were to be hired, he might consider hiring the Magic Mike actor.
Do you think Van Sant behind the camera and Pettyfer in front of it would make for a good choice? If not, who should play Christian and Anastasia in Fifty Shades of Grey?