A lot of well-known actors have taken on the role of the Greek God Hurcules. Arnold SChwarzenegger and Lou Ferigno have portrayed him in film, and Ryan Gosling (Only God Forgives) even played him in the late-90's Fox Kids TV show, Young Hercules.
Now, two competing Hercules movies are in the works. The first, to be directed by Brett Ratner, will have Dwayne Johnson (Pain and Gain) as the Son of Zeus. But today, Hercules 3D cast its lead by signing Kellan Lutz.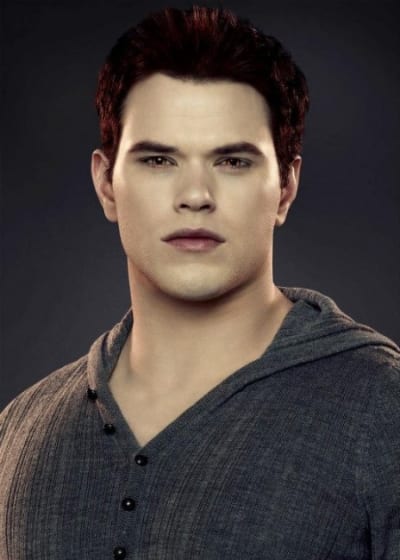 Lutz is no stranger to Greek Gods, having portrayed Poseidon in the 2011 fantasy film, Immortals, along with Henry Cavill (Man of Steel), Luke Evans, and Frida Pinto.
Renny Harlin will direct the film, with a script by Sean Hood and Hanna Weg. Hercules 3D is being targeted for a March 2014 release.