Disney is working on an adaptation of the Broadway musical Into the Woods, and Johnny Depp and Meryl Streep are in talks to star.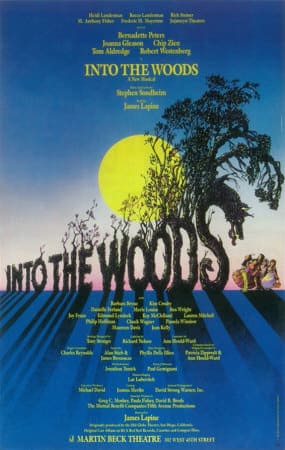 The film interweaves the stories of several Brothers Grimm fairytales, drawing chiefly from Jack and the Beanstalk, Cinderella, Little Red Riding Hood, and Rapunzel. The stories are framed by an original tale of a baker and his wife who must reverse a witch's curse in order to have a child.
The production first ran on Broadway in 1987, with music and lyrics by Steven Sondheim. Rob Marshall (Chicago, Nine) has signed on to direct the film.
Streep would play the evil witch, with Depp (The Lone Ranger) presumably being sought for the role of the baker.