With the red carpet premiere of Iron Man 3 last night in Los Angeles, the end of the Iron Man series may have been wrought.
Both Robert Downey, Jr. and Gwyneth Paltrow are facing the ends of their contracts, with Downey only signed on for one more Avengers movie. Then, in a recent interview for The Kevin McCarthy Show, Paltrow stated, "I don't think there's going to be [an Iron Man 4]. I think we're done with Iron Man."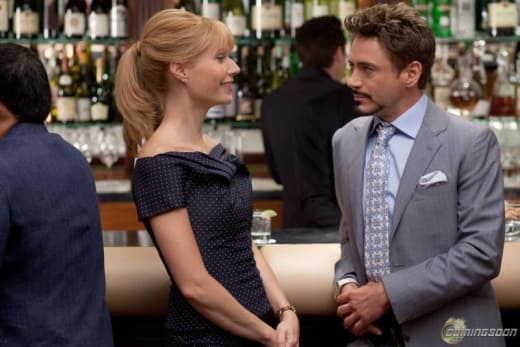 Marvel Studios President Kevin Feige has previously suggested the series could take a James Bond approach, recasting the Tony Stark role as needed. That seems less and less likely as Downey, Jr. has become the most important piece of the Marvel movie universe.
According to a recent interview, Downey, Jr. wants to retire from Iron Man as well. What this all means for the future of Marvel is unclear.