James Franco can do anything, and does. The most recent thing the actor has added to his resume is directing.
While his adaptation of William Faulkner's As I Lay Dying prepares for Sundance, Franco has been attached to direct and star in another adaptation, of Andre Dubus III's The Garden of Last Days.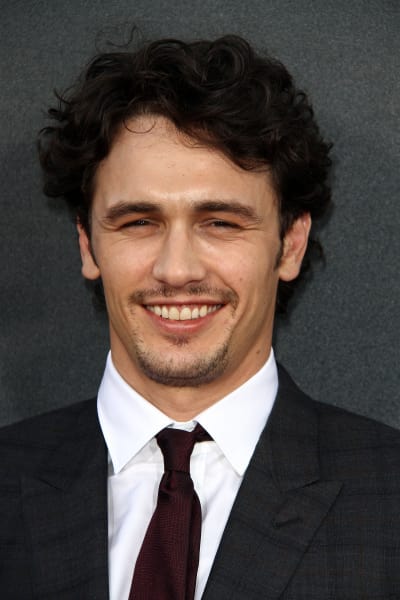 The book tells the story of three strangers whose lives intersect at a Florida strip club. While the book takes place on September 11, 2001, the date of the film may be changed.
Franco has most recently starred in Oz: The Great and Powerful, as well as another film set in Florida, Spring Breakers.