There will be a MacGruber 2!
We're just not sure what form it will take. At least, according to the film's star and co-writer Will Forte.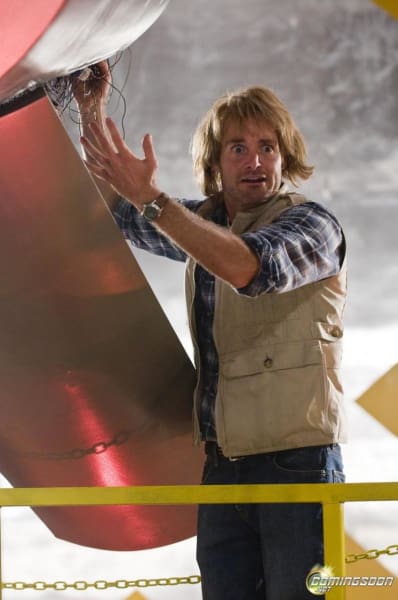 Forte told EW "We are going to make MacGruber 2 for sure," he says. "Whether we have to do it with a video camera in our backyards – there will be some form of MacGruber 2."
The first film, released back in 2010 and based on the SNL sketch starring Forte and Kristen Wiig (Bridesmaids), made just slightly less than its total $10 million budget. Despite the film's lack of theatrical success, it is often hailed as one of the better SNL movies.
This cult status is probably why there's any talk at all of a follow-up. Forte also said that director Jorma Taccone has thrown around the idea of a Kickstarter, which seems to be an increasingly popular funding source for films, with the Veronica Mars Kickstarter surpassing its goal in less than 24 hours!
Either way, Forte seems intent on making the movie, so look for more news coming soon. In the meantime, head to our MacGruber quotes page.