Marvel's Phase 2 is just about to get underway. Iron Man 3 will kick off the new batch of Marvel Comic movies on May 3.
With the release of the Phase 1 Box Set this week, the studio has given us a sneak peek at the second phase. Now, we have a batch of concept art images for Phase 2, plus some stills from the test footage for Ant-Man, which will be a part of Phase 3.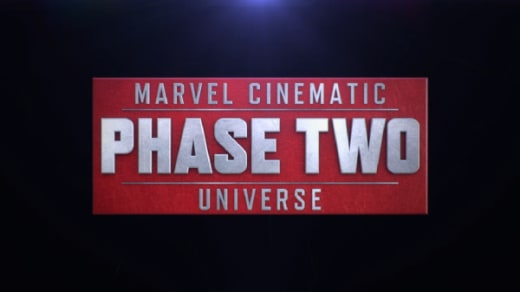 Phase 2 will include the the new Iron Man, along with Thor: The Dark World, Captain America: The Winter Soldier, Guardians of the Galaxy, and The Avengers 2, between now and May 1, 2015.
Ant-Man, meanwhile, is the only Phase 3 film to have been announced, with a release date set for November 6, 2015. Edgar Wright will direct.