In an interview with the Miami Herald, Michael Bay offered an apology for Armageddon.
While the disaster movie was the highest-grossing film of 1998, it is often regarded as one of the most brazenly blockbustery films in recent memory.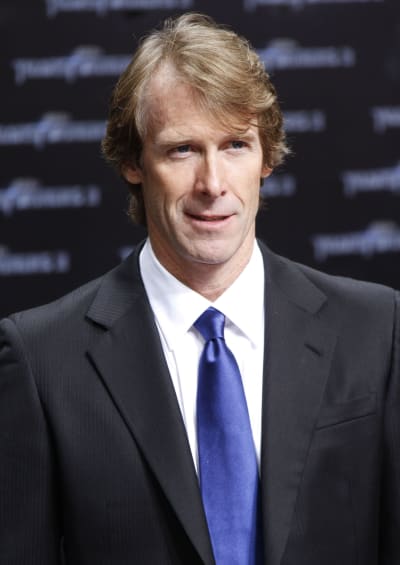 "I will apologize for Armageddon," he told the interview, "because we had to do the whole movie in 16 weeks. It was a massive undertaking. That was not fair to the movie."
The film's production was rushed in order to compete with the similarly-themed movie, Deep Impact. Bay Blames this, at least partly, for the film's flaws.
"I would redo the entire third act if I could," he said. "But the studio literally took the movie away from us. It was terrible. My visual effects supervisor had a nervous breakdown, so I had to be in charge of that."
Bay's newest film, Pain and Gain, will premiere April 26.