Yesterday we reported that Michael Bay apologized for Armageddon, but it seems the apology was taken out of context.
On his website, Bay issued as statement saying, "One press writer has gone too far in reporting false information. He has printed the bare minimum of my statement which in effect have twisted my words and meaning."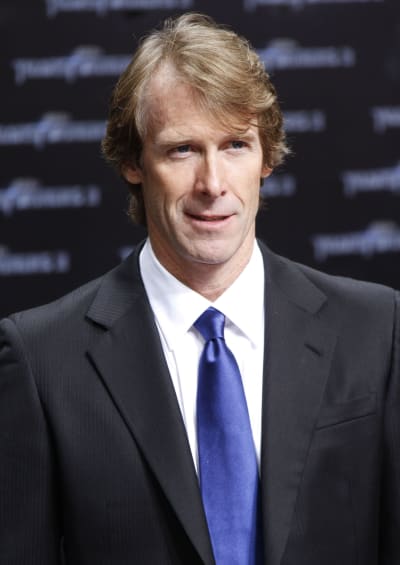 Bay claims that he was asked specifically what he would change about the film. In response, he said that he wished he had more time to edit, specifically the third act.
"Still today Armageddon, is still one of the most shown movies on cable TV. And yes, I'm proud of the movie. Enough said."
Bay's newest film, Pain and Gain, premieres this Friday. Chances are, he's proud of that one too.