These days, being in the public eye seems to almost invariably mean you need to adopt a persona. So it's no wonder that so many non-acting celebs are able to transition so easily and frequently into actors.
The latest to join the likes of RZA (G.I. Joe: Retaliation), Paris Hilton, Andre 3000, and Kim Kardashian (Tyler Perry's Temptation), is rapper/American Idol judge Nicki Minaj.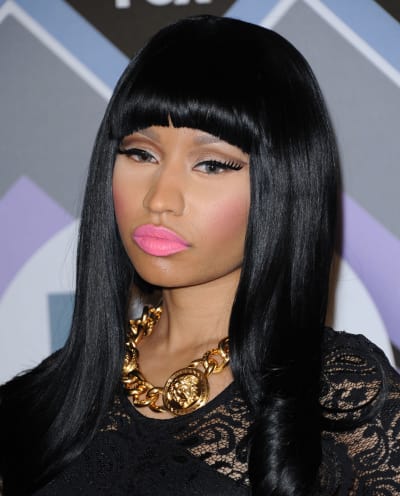 Minaj, who voiced the character of Steffie in Ice Age: Continental Drift, will be performing in her first live-action film role as she joins the cast of Nick Cassavetes' The Other Woman.
The film follows a woman, played by Cameron Diaz, who realizes her boyfriend is married and plots with his wife for revenge. Nikolaj Costner-Waldau, Leslie Mann, and Kate Upton (another celeb trying acting) also star.