The cast of the Ninja Turtles reboot is filling up, with all four Ninja Turtles cast. Today, Will Arnett joins the fray.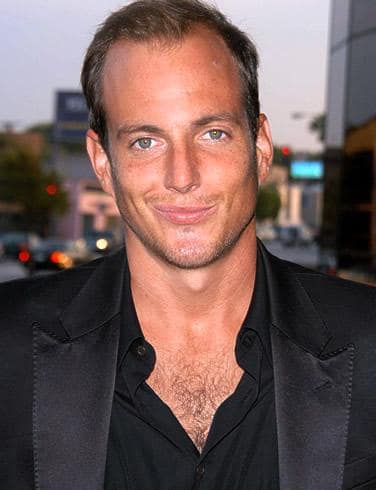 Arnett's role is undisclosed, though the major roles yet to be cast are the mentor Splinter and the villain Shredder. Our guess is on Shredder, but until there's an official word, we won't know for sure.
The Arrested Development star joins Megan Fox, who will play April O'Neil, and Alan Ritchson, Pete Ploszek, Jeremy Howard, and Noel Fisher who will play Raphael, Leonardo, Donatello, and Michelangelo.
Michael Bay (Pain and Gain) will produce the film, with Jonathan Liebesman. Ninja Turtles is set to be released next summer.