With so much still up in the air about Star Wars Episode VII, some of the broader pieces are beginning to fall into place.
Obviously, we know that J.J. Abrams is directing the film, with Michael Arndt writing the screenplay. It is seeming likely that Harrison Ford, Carrie Fisher, and Mark Hamill will reprise their roles.
But now, it looks as though J.J. Abrams is hoping John Williams will return to score the film.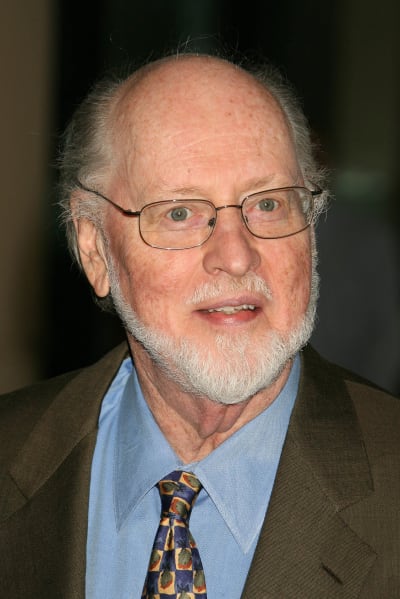 Williams has previously stated that he wants to return to the franchise, having scored all six of the previous films.
Then at a press conference in Berlin, Abrams (Star Trek: Into Darkness) recently said, "For Star Wars, it's very early days, but I believe that, going forward, John Williams will be doing that film, because he was there long before I was."