When Disney took over Lucasfilm, we knew it would mean a bunch more Star Wars movies. What we didn't know was just how often they'd come out!
Disney announced today at CinemaCon that the Star Wars franchise would be getting a new film every Summer, beginning with Episode VII, which will be released in the Summer of 2015.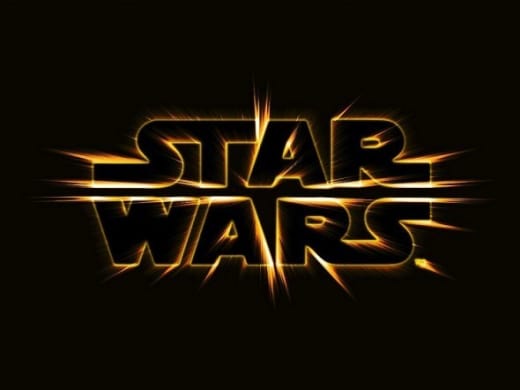 In addition to the main continuity movies, of which there are currently three planned, Disney will also be releasing Star Wars spin-off films. The first two will be a Han Solo movie and a Boba Fett movie.
There is no indication on which movies will be released when, or for how many years Disney intends to keep this schedule going. It is likely, however, that Episode VII will be followed by at least one standalone movie, before we see Episode VIII.
If you're wondering about the content of these new films, Patton Oswalt has some interesting ideas for Star Wars Episode VII.