In its entire history, Dreamworks Animation has produced 26 films, and has only lost money on one of them: The Road to El Dorado.
With such a sure-fire track record, it's no wonder how gung-ho the studio is to make sequels to their hits. With the success of The Croods in its first few weeks in theaters, Dreamworks has announced that it will be moving forward with The Croods 2.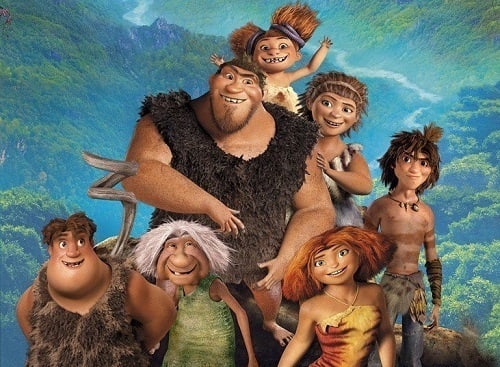 The film star Emma Stone (The Amazing Spider-Man 2), Nicholas Cage, Ryan Reynolds, Catherine Keener, Clark Duke (Kick-Ass 2), and Cloris Leachman. It follows a family of cavemen who are forced to leave their cave and explore the world after an earthquake.
Kirk De Micco and Chris Sanders who co-wrote and co-directed The Croods, will return. Dreamworks is currently in negotiations to bring back the voice cast.