A new poster along with four new banners have been released for The Great Gatsby. Check them out: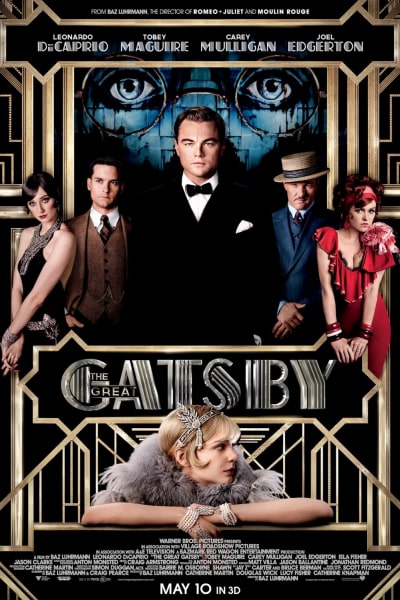 Leonardo DiCaprio (Django Unchained) stars in the adaptation of the F. Scott Fitzgerald novel as the title millionaire Jay Gatsby. When a Midwesterner, played by Tobey Maguire, moves to New York, he becomes enthralled with Gatsby's lavish and mysterious life.
Carey Mulligan, Elizabeth Debicki, Isla Fisher, Joel Edgerton, and Jason Clarke also star.
Baz Lurhmann directs The Great Gatsby, which will open May 10. Check out all The Great Gatsby posters for more.