A batch of new character posters has dropped for The Great Gatsby, in the art deco style that became popular in the 1920s. Check them out: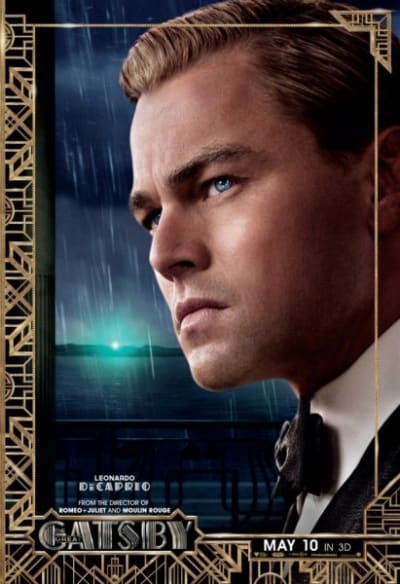 Leonardo DiCaprio (Django Unchained) stars as the enigmatic millionaire Jay Gatsby in the adaptation of F. Scott Fitzgerald's classic American novel. Tobey Maguire plays Nick, a Midwesterner who moves to New York and becomes enthralled with Gatsby's life.
Carey Mulligan, Isla Fisher, Joel Edgerton, Jason Clarke (White House Down), Adelaide Clemens, Elizabeth Debicki, Amitabh Bachchan, and Max Cullen also star.
Baz Lurhmann directs the film, which will premiere May 10. In the mean time, check out the full library of The Great Gatsby posters.