A coming-of-age fantasy romance about vampires in high school, based on a best-selling series of Young Adult novels? That sounds like a fresh, new idea.
Despite the glaring similarities to The Twilight Saga, a Vampire Academy adaptation is moving forward. Olga Kurylenko has just signed on to play head mistress Kirova.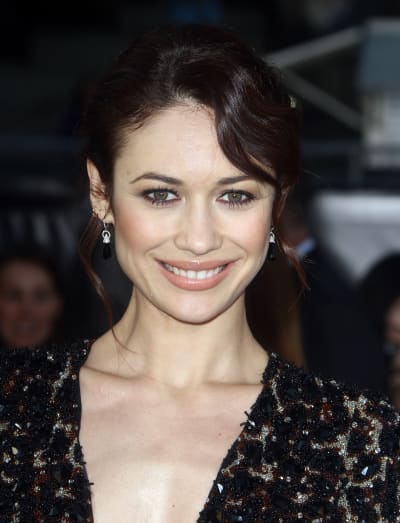 The story takes place in a hidden universe of vampires and half-vampires called dhampirs. Rose Hathaway is a young dhampir, who attends an academy that teaches them how to take their place in the world.
Zoey Deutch (Beautiful Creatures) is signed on to play Rose, with Lucy Fry and Danila Kozlovski also starring.