Bryan Singer tweeted a set pic from X-Men: Days of Future Past, with the caption "Magneto toys."
Those things don't look that fun. More terrifying. Check out the photo below: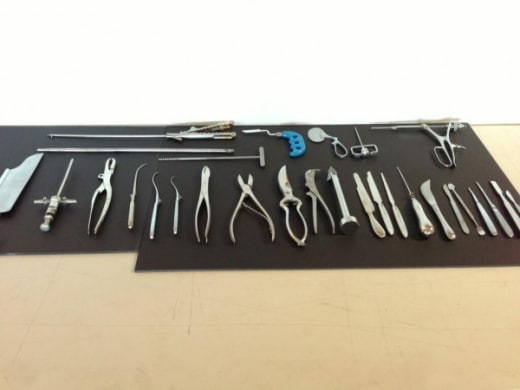 Production is underway for the seventh installment of the X-Men Series, with the sixth installment, The Wolverine, hitting theaters this July. Days of Future Past will act as the sequels of both First Class and The Last Stand, following an adult Kitty Pryde transforming into her younger self in order to prevent the end of the world.
James McAvoy, Patrick Stewart, Michael Fassbender, Ian McKellen, Hugh Jackman, Jennifer Lawrence (Silver Linings Playbook), Nicholas Hoult, Anna Paquin, Ellen Page, Halle Berry, and Peter Dinklage star.
X-Men: Days of Future Past will premiere July 18.