Neil Patrick Harris has joined the cast of A Million Ways to Die in the West. The film marks the second live-action feature film for writer/director/actor Seth MacFarlane, after last year's Ted.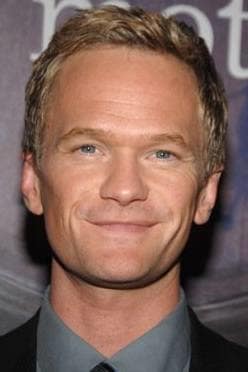 Harris joins an already star-studded cast of Amanda Seyfried (Les Miserables), Charlize Theron, Liam Neeson (Taken), Giovanni Ribisi, and Sarah Silverman.
The film follows a hapless cowboy who loses his girlfriend and begins to train with a notorious outlaw. After a while, he begins to fall for the outlaw's wife.
MacFarlane co-wrote the script along with Alec Sulkin and Wellesley Wild. A Million Ways to Die in the West is scheduled to premiere May 30, 2014.