Bradley Cooper (The Hangover Part III) recently left the production of Jane Got a Gun, which has been undergoing some massive personal changes of late. It turns out that the reason he left is because he got a chance to work with Steven Spielberg, and you just don't pass that up.
Cooper will star in Spielberg's new film American Sniper.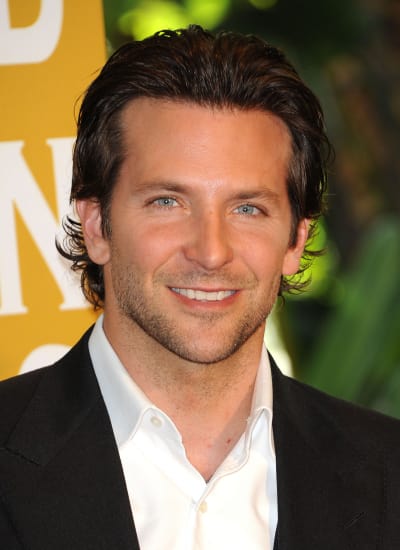 The film is based on the autobiography of Navy SEAL Chris Kyle, who is known for having the highest number of sniper kills in the American armed forces. The book addresses his life as a SEAL as well as the emotional toll it took on him and his family.
American Sniper will be Spielberg's next directorial effort, after last year's Oscar-winning presidential biopic Lincoln. A production schedule has yet to be released.