Martin Scorsese has been trying to get his movie Silence off the ground for years, after it became stuck in "development hell."
Now, the passion project is finally underway, as Andrew Garfield and Ken Watanabe have been cast.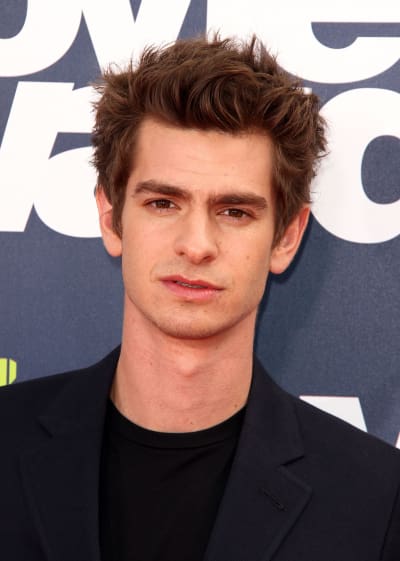 The film, adapted from the Shusako Endo novel of the same name, follows a 17th-Century Portuguese priest, to be played by Garfield, who travels to Japan to investigate religious persecution claims.
Watanabe will play the priest's Japanese translator, with the role of a second priest on the trip yet to be cast.
Garfield is currently filming The Amazing Spider-Man 2, while Scorsese's The Wolf of Wall Street, starring Leonardo DiCaprio (The Great Gatsby), will come out later this year.