Yup. They're making movies based on apps now.
There was a time when we thought a movie based on a Disney ride was absurd. But that movie--Pirates of the Caribbean--has spawned seven thousand sequels and made eighty-nine jillion dollars. So why not move onto iPhone games?
Enter Angry Birds. The app is being adapted into a film, with Sony producing and a release date set for July 1, 2016. Today, Jon Vitti has been hired to write the script.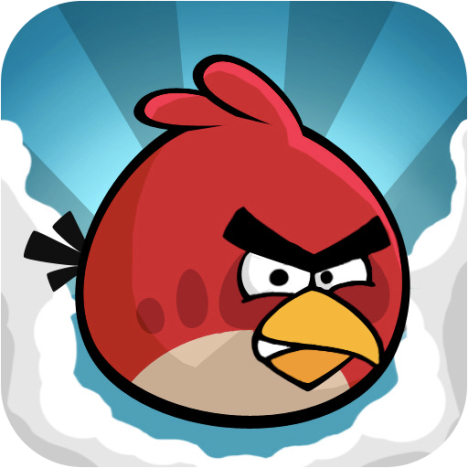 Vitti is an accomplished television writer, having worked on such shows as Saturday Night Live, The Critic, The Larry Sanders Show, King of the Hill, and The Simpsons.
There is no official word yet on the plot or tone of the film.