Recently, Robert Downey, Jr. announced that he may retire from Iron Man in order to pursue more intellectual films. It seems that Pinocchio counts.
Downey, Jr. is developing a live-action Pinocchio film with Warner Bros. He has spoken to Tim Burton about directing, and more recently, to Ben Stiller.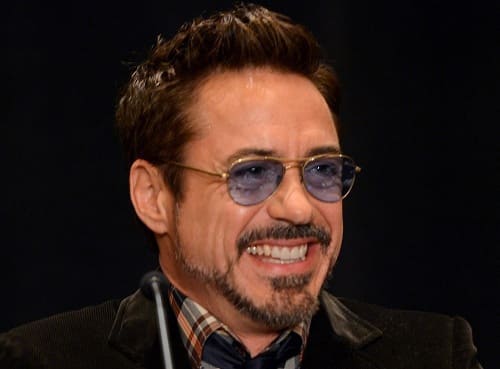 While the plan was originally to make a darker film along Tim Burton's aesthetic lines, Downey's idea seems to have shifted, causing him to consider his Tropic Thunder director for the gig.
Downey would play Geppetto, though no further details have been released.
Last year, Guillermo Del Toro was working on an animated Pinocchio film, though that has been sidelined to make room for other projects.