So, Star Trek Into Darkness tops the box office handily, but does that mean it is the best Star Trek movie? Now's your chance to let us know... as the debate is feverish in the sci-fi and film fan community.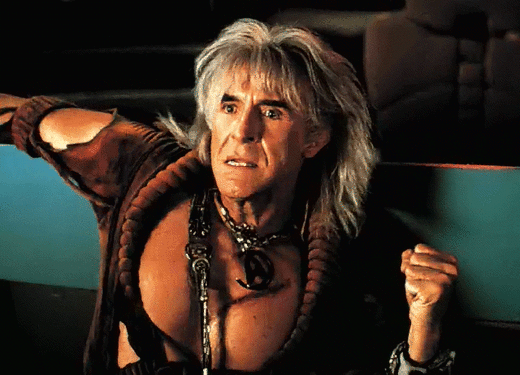 The films, based on the television series created by Gene Roddenberry, have had a varied level of success over the years.
Both the original cast, led by William Shatner, and the Star Trek: Next Generation crew -- led by Patrick Stewart -- have made the leap to the big screen. Meanwhile, the last two films from J.J. Abrams -- 2009's Star Trek and Star Trek Into Darkness -- had the difficult task of literally starting the franchise from scratch with a new cast and storylines that borrowed from the franchise's mythology while still going where no man has gone before.
So, what's your favorite? Is it Star Trek 2: The Wrath of Khan? Or perhaps you're partial to Star Trek: Generations? Or maybe it is the latest one shown off in this Star Trek Into Darkness trailer. Let us know...
What's the best Star Trek movie of all-time?