With Skyfall director Sam Mendes saying that he doesn't want to do direct the next Bond film, the big question has been, "who will direct Bond 24?"
When we asked our readers who they wanted, the overwhelming response was Christopher Nolan. Well, apparently producers Barbara Broccoli and Michael G. Wilson agree.
The pair have approached the Dark Knight director to helm the next Bond film.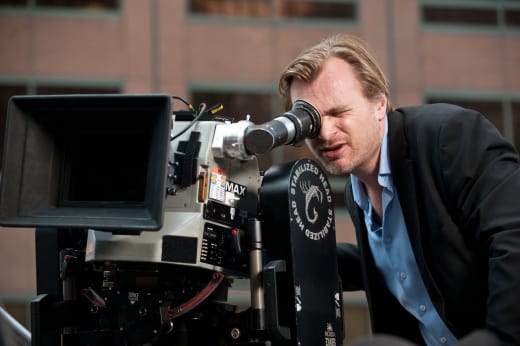 The screenplay is currently being written, with the hope of releasing the film some time within the next three years. Daniel Craig will return in the role of 007.
Nolan's next film, Interstellar, is currently slated to premiere November 7, 2014. Do you think Nolan, well-versed in moody thrillers, would make a good Bond director? Let us know in the comments section!