Last month we learned that Lily James was cast as Cinderella in Kenneth Branagh's live-action fairy tale movie.
Now, Cinderella has her Prince Charming! Richard Madden has been cast in the role.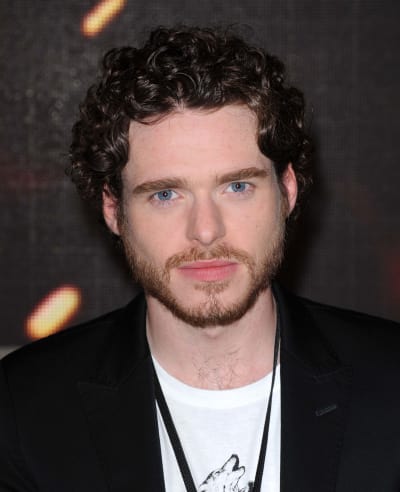 Madden is best known for his role as Robb Stark on Game of Thrones. Combined with James' involvement on Downton Abbey, the film is set to represent two of the most talked-about TV shows of the last few years.
Cate Blanchett has also been cast as the wicked step-mother. It is unknown what tone Branagh plans to take with the fairy-tale adaptation, but with casting falling in to place, we should get more details soon.