Earlier this week, we reported that Allison Williams, of HBO's Girls, was in the running to play Invisible Woman in the new Fantastic Four.
Now, it looks like another actor has joined the reboot's casting wish list. Michael B. Jordan is being considered for the role of Human Torch.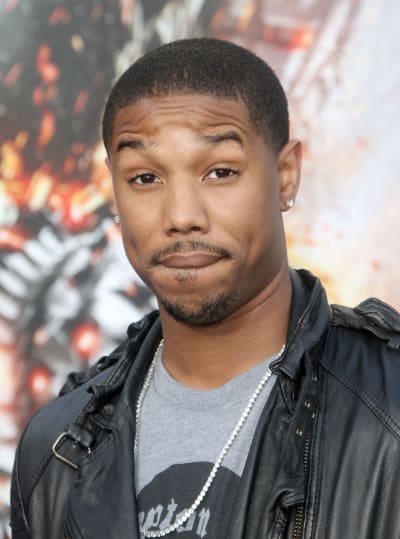 Jordan is best known for his role on the TV show Friday Night Lights, as well as for the film Chronicle.
The role was portrayed by Chris Evans (who went on to play Captain America) in the 2005 and 2007 films. Jordan's casting would mark a change of the character from white to black, which is bound to anger some of the franchise's more particular fans.
Ultimately, though, black actors portraying white characters is picking up steam as a way to expand the reach, relevance, and modernity of these properties, and that's a very good thing. And Jordan is a talented up-and-comer who could be a great choice for the role.
Fantastic Four is set to premiere March 6, 2015.