A sequel to 2010's Hot Tub Time Machine is moving forward, with one minor change: John Cusack is out, Adam Scott is in.
Cusack will reportedly not be returning to Hot Tub Time Machine 2. His character will be written out of the new film, with Scott taking over as a new character.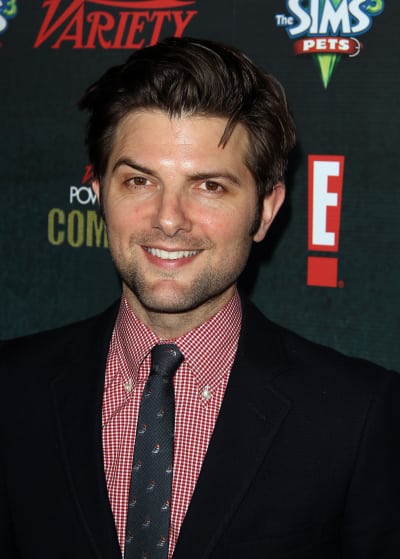 Craig Robinson, Rob Corddry, and Clark Duke (Kick-Ass 2) all look to be returning, with deals currently in the works for the three actors. Steve Pink is also likely to return to direct.
Filming is expected to begin in June, as long as deals can be reached by then. Head to our Hot Tub Time Machine quotes page to revisit the first film.