Imagine is an upcoming John Lennon-inspired film that doesn't actually center on John Lennon, with Al Pacino starring. Today, Michael Caine and Jennifer Garner have joined the Imagine cast.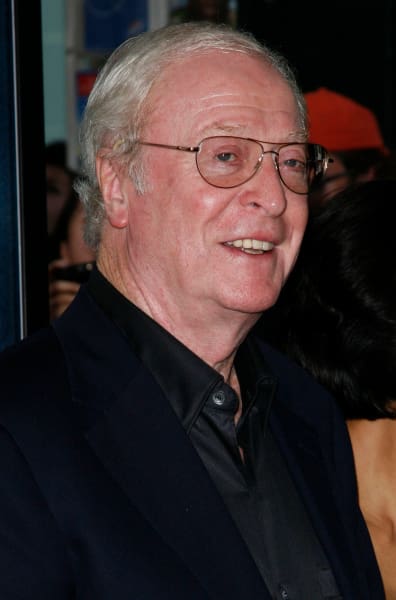 Pacino will play an aging rock star who opens a lost letter he received years prior from Lennon. The letter tells him about a son he never knew he had.
Annette Bening (American Beauty) and Bobby Cannavale are also set to star. Dan Fogelman wrote the script and will direct.
Caine is set to appear in the upcoming magic-themed thriller Now You See Me, while Garner will star in Dallas Buyer's Club.