The year's first major blockbuster has arrived! Beginning with midnight showings last night, Iron Man 3 is in theaters and ready for your eyes.
As you trickle back from the theaters today, let us know what you thought of the film that launches Marvel Phase 2!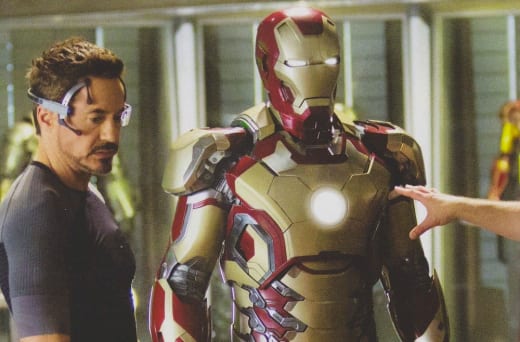 Recently, Robert Downey, Jr. hinted at his retirement from Iron Man, meaning this may be the last time you see him don the suit (save for a contracted appearance in The Avengers 2).
Read our Iron Man 3 review for why we thought this was one of the best superhero movies in recent memory, then let us know your own thoughts in the comments section below.