James Franco is trying to steal James Brown's title of "Hardest Working Man in Show Business."
So far this year he's starred in Spring Breakers and Oz the Great and Powerful. He directs and stars in the As I Lay Dying adaptation that will premiere at Cannes. Later this year, he'll star in This is the End.
All told, Franco is involved with 9 film that are set to premiere this year. And he's also looking toward the future, as the actor has signed on to star in Wim WInders' new film, Everything Will be Fine.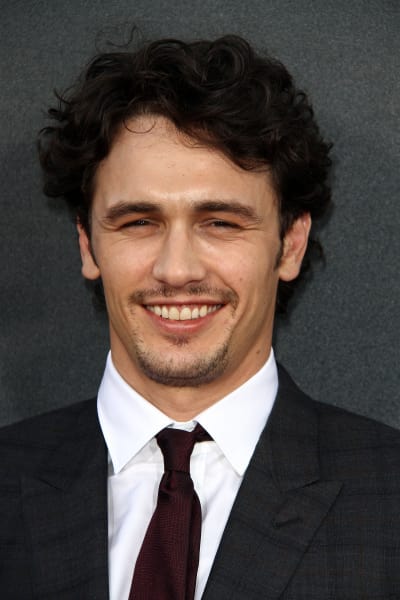 Franco will star as Tomas, a writer who accidentally killed a child. The film, which was written to be shot in 3D, follows Tomas and the child's mother as they cope with the accident in the twelve years following.