Men In Black 4 is in the works!
If you expected a franchise like MIB to die after just three films, you should have learned better by now. With Men in Black 3 earning $624 million worldwide, Sony is moving forward with a fourth film.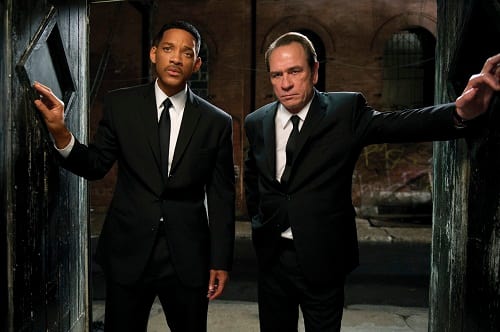 Oren Uziel, a relative unknown, has been hired to write the script. He has written for the Mortal Combat web series, and his first feature, a horror-comedy called The Kitchen Sink, is currently in preproduction.
There is no word on whether the franchise's stars Will Smith (After Earth) and Tommy Lee Jones will return, or whether director Barry Sonnenfield will once again take them helm.