The mission just got impossibler.
Paramount is moving ahead with a fifth Mission: Impossible movie, and they've just signed Tom Cruise to return to star as Ethan Hunt.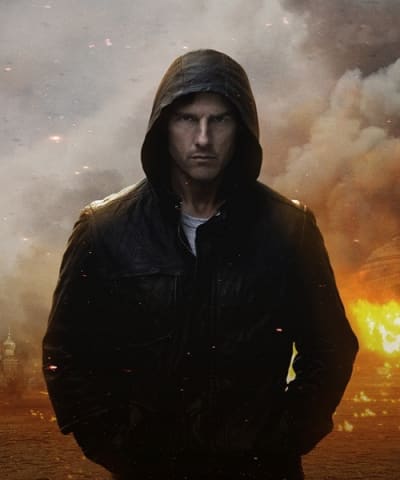 The fourth film, Mission: Impossible - Ghost Protocol, grossed $694.7 million worldwide, which surely gives the studio some confidence in another sequel.
While Cruise (Oblivion) will star and produce, no writer or director have yet been confirmed. Christopher McQuarrie, who directed Cruise last year in Jack Reacher, is rumored to be in the running.