Visual effects pioneer Ray Harryhausen has died at the age of 92.
Harryhausen started working in stop-motion animation in the 1940's, after being inspired by the effects in the 1933 film King Kong. He is known for such films as Clash of the Titans, It Came from Beneath the Sea, and Mysterious Island.
His most famous work, however, came in the form of the skeleton sword battle in 1963's Jason and the Argonauts.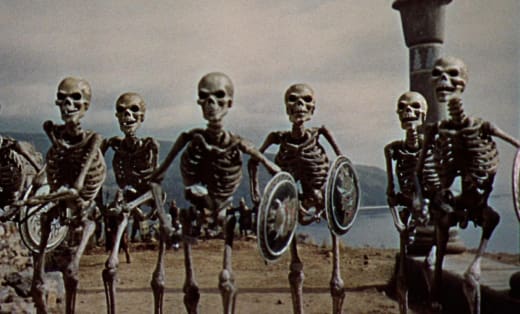 Filmmakers such as George Lucas, Steven Spielberg, Terry Gilliam, Peter Jackson, and James Cameron have all cited Harryhausen, a special Academy Award winner, as a major influence.
Harryhausen will be missed, though his contributions to the world of film will never be forgotten.