On the heels of today's Riddick trailer, a new poster and some new stills have been released for the film. Take a look: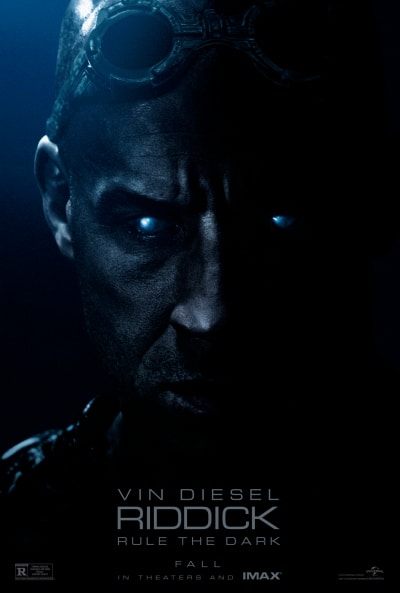 Vin Diesel returns to the role of Riddick in the third installment of the franchise. This time, Riddick awakens on an alien planet and must stave off attacks from enemies in order to survive.
Karl Urban (Star Trek Into Darkness), Matt Nable, Katee Sackhoff, Jordi Molla, Dave Batista (Guardians of the Galaxy), and Nolan Gerard Funk also star.
Riddick will premiere September 6.