With Star Trek Into Darkness premiering last Thursday, J.J. Abrams can turn his attention fully to his next gigantic sci-fi property: Star Wars: Episode VII.
While production is not set to start until next year, it is no surprise that Abrams and company are starting to throw some names around for the cast.
The first big name circling the rumor mill is Jonathan Rhys Meyers. Latino Review, who have a pretty good rumor track record, claim that Abrams is in talks with Meyers to star in an unspecified role.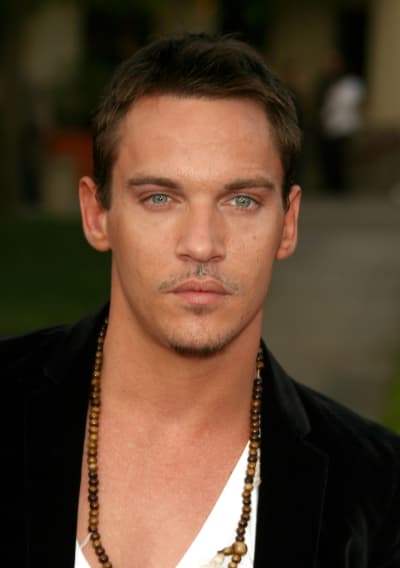 With the script still being written by Michael Arndt, surely a lot is still subject to change. Early speculation, though, is that the lead in the new film will be female, meaning Meyers would be playing a supporting role.
Meyers has appeared in such films as Match Point, Mission: Impossible III, and Bend it Like Beckham. The Irish actor will next star in The Mortal Instruments: City of Bones.
Star Wars Episode VII is slated to be  released in 2015.