We still don't have any definitive cast or story news, but at least there's something happening with Star Wars Episode VII.
Just a day after rumors that Jonathan Rhys Meyers may star in Episode VII, confirmation has come that J.J. Abrams will re-team with his costume designer for Star Trek and Star Trek Into Darkness, Michael Kaplan.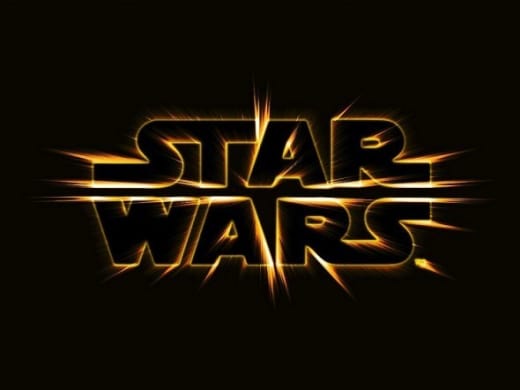 Michael Arndt (Toy Story 3) is writing the screenplay, with Harrison Ford, Carrie Fisher, and Mark Hamill rumored to be returning as Han, Leia, and Luke.
The film will reportedly follow the children of the original trilogy's protagonists.
With J.J. Abrams' attention turned fully to Star Wars now, expect more news like this to be dropping throughout the summer.