The poster for The Bling Ring has dropped, featuring the main cast of the film! Take a look: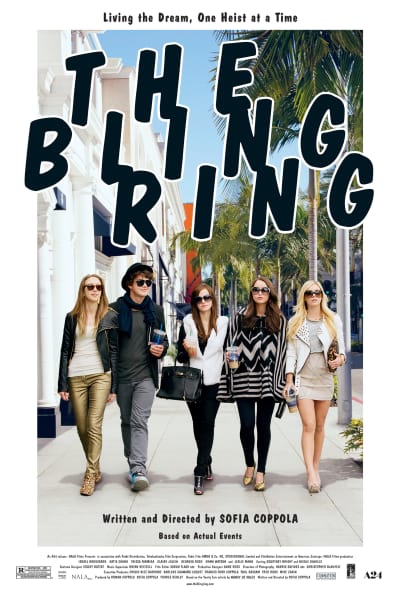 The film is based on the true story of a group of celebrity-obsessed teenagers who begin breaking into famous peoples' houses and stealing artifacts. Some of their victims included Parison Hilton, Lindsay Lohan, and Megan Fox.
Katie Chang, Israel Broussard, Emma Watson (The Perks of Being a Wallflower), Taissa Farmiga, Leslie Mann (This is 40), and Gavin Rosdale star.
Sofia Coppola directs the film, which will premiere June 14. Watch The Bling Ring trailer for a preview.