The choice of female lead to star as a prostitute alongside the 58-year-old Denzel Washington in The Equalizer is a somewhat surprising one, as the 16-year-old Chloe Moretz has signed on.
The film, an adaptation of the 1980s TV show, stars Washington as a former covert ops officer who atones for past sins by helping others in need.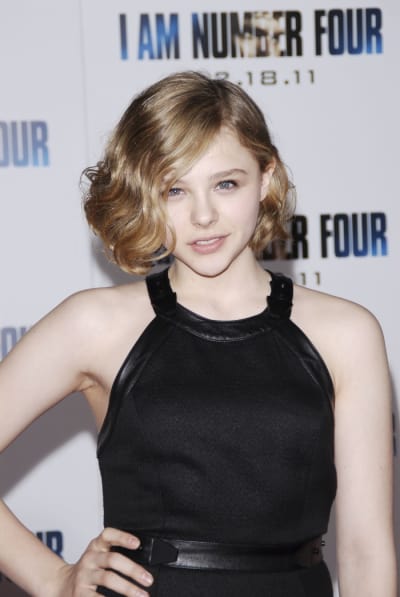 Washington and Director Antoine Fuqua (Olympus Has Fallen) looked at a number of actresses for the role, which was originally meant to be a twenty-something. Ultimately, Moretz was chosen for her on-screen chemistry with Washington.
Moretz can next be seen in Kick-Ass 2, which will premiere August 16.