Guy Ritchie is preparing to mount an adaptation of the 1960's spy show The Man From U.N.C.L.E. Until recently, Tom Cruise was attached to star, but the actor backed out due to scheduling conflicts with Mission: Impossible 5.
Now, it looks as though Ritchie may have found his replacement. Henry Cavill (Man of Steel) is in talks to star in the lead role.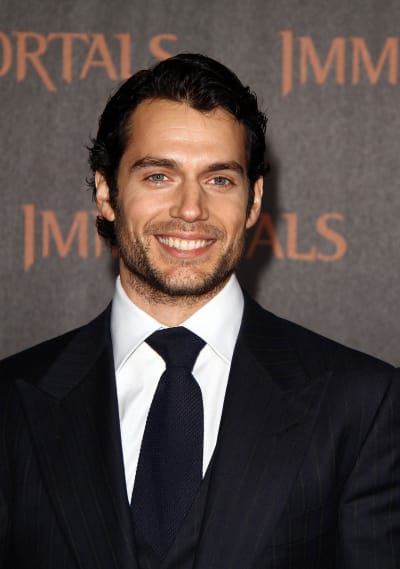 The show followed two spies, Napoleon Solo and Illya Kuryakin, played by Robert Vaughn and David McCallum, as they attempt to take down the evil organization T.H.R.U.S.H. Cavill will play Solo, with Armie Hammer (The Lone Ranger) attached to play Kuryakin.
The show was created by Sam Rolfe, with help from James Bond creator Ian Flemming.