Will Smith is in talks to star in an upcoming remake of The Wild Bunch.
The 1969 Western film from Sam Peckinpah featured an all-star ensemble cast, and centered around a group of aging outlaws who plan one last job on the Mexican border.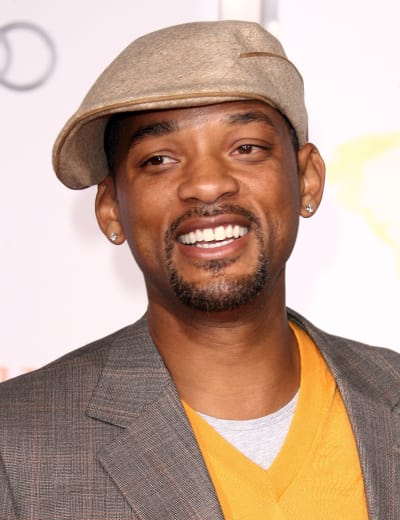 The remake has been in the works for a while, with a script set that moves the story into modern times. Late director Tony Scott was attached to the film, but since his death, the project has been put on hold.
Now, it's looking like Warner Bros. is interested in re-developing the film as a vehicle for Smith. It could be great to see an ensemble cast assembled around him, however.
Smith can next be seen in After Earth, premiering May 31. Watch the latest After Earth clip for a look.