With his latest film, Blue Jasmine, being set in San Francisco and New York, the prolific Woody Allen is preparing to return to Europe in his next film, a currently untitled comedy.
It's been less than a year since the first casting announcements for Blue Jasmine, which will star Alec Baldwin, Cate Blanchett (The Hobbit), Michael Stuhlbarg, and Louis C.K., and we already have some casting news for his next film.
Emma Stone (The Amazing Spider-Man 2) and Colin Firth are set to star.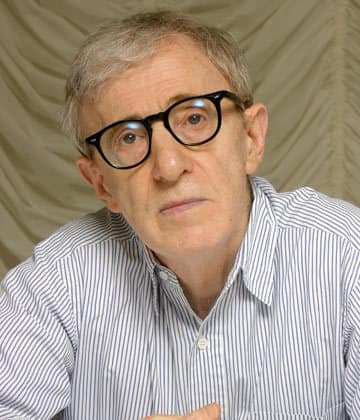 The film will be set in the South of France, and will begin production this Summer. There are no plot or character details as of yet.
Blue Jasmine, meanwhile, is set to premiere July 26.