The first trailer for 300: Rise of an Empire has landed! Fresh off the debut of the 300: Rise of an Empire poster, Warner Bros. has released its premiere teaser for the film that is based on the graphic novel Xerxes by Frank Miller.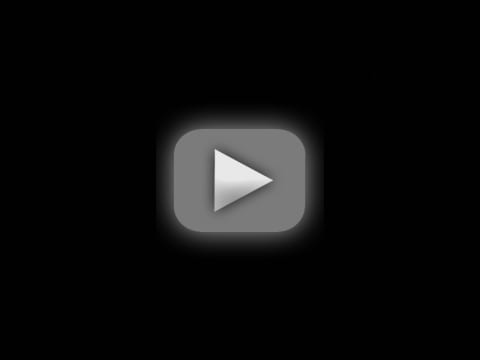 300: Rise of an Empire follows Zack Snyder's breathtaking vision and ups the ante in the story of Greek general Themistokles (Sullivan Stapleton) and his effort to unite all of Greece. This time out the battle takes place on the sea as the Greeks battle the Persian forces headed by a mortal who is now a god, Xerxes (the always awesome Rodrigo Santoro).
300 was a massive hit for Snyder, and perhaps because he was so busy making Man of Steel, he passed the baton to helmer Noam Murro. Eva Green, Lena Headey and David Wenham also star in the film that arrives March 7, 2014.