Jay-Z and Will Smith are producing an updated version of the musical Annie for the big screen. Of course, this won't be Jay-Z's first time dealing with the musical, as he sampled it in in his 1998 track Hard Knock Life (Ghetto Anthem).
The latest person to join the cast of the film is Cameron Diaz, who will play Miss Hannigan, the alcoholic orphanage matron, after Sandra Bullock (The Heat) passed on the role.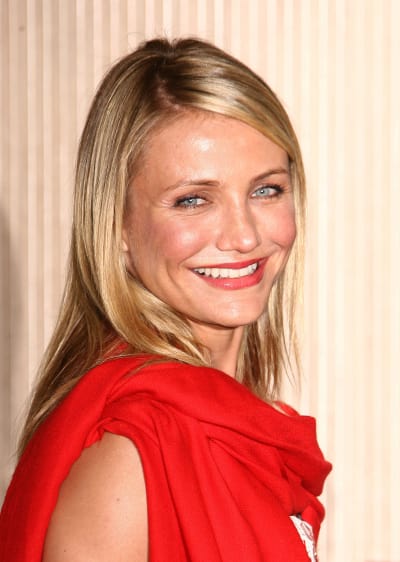 Quvenzhane Wallis stars as Annie, with Jamie Foxx (who will play Electro in The Amazing Spider-Man 2) as a modern version of Daddy Warbucks, who is now a rich Mayoral candidate named Benjamin Stacks.
Easy A director Will Gluck will take the helm. Annie is set to be released Christmas Day 2014.