A movie based on the beloved Archie comics is in the works! Glee writer Roberto Aguirre-Sacasa, who has also worked with the Archie character in comic book form, is penning the script, with Pitch Perfect director Jason Moore on board to direct.
But what exactly will the movie be about?
Originally, Deadline reported that the movie will feature Archie taking on Zombies in Suburban New York. Yes, seriously.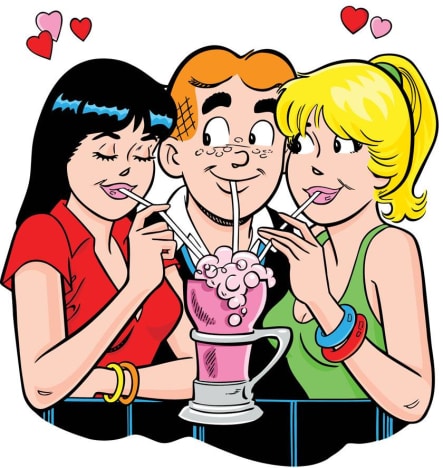 Now, the movie is being described in much simpler terms. Variety claims that it will follow Archie as he goes through a "teenage midlife crisis" in anticipation of graduation.
What do you think the Archie movie should be like? Straightforward or with a twist? Let us know in the comments!